It certainly is not very difficult for me to think about what inspires me every day. To get up in the morning. To smile. To feel gratitude. To create.
As the years (I won't tell you how many) have gone by... I have learned what is truly valuable in my life. What I can live with and what I cannot live without. Take away all of my posessions and I survive. Those I love are irreplaceable and what gives my life meaning. God has taken away several of my family members and I have a hole inside missing them every day. I know so personally the value of those smiles and hugs and the sharing of lifes simple moments. My family and good friends are the ones that inspire me to be a better person, to be healthier so I can be around longer and enjoy life with them.
These are my 3 favorites...
My Jessica. My first bon. My princess. She was full of sweetness the moment she was born and hans't changed one bit. Never went through the "terrible twos" (her brother made up for that), never hated me through her puberty years and has blossomed into the most gorgeous, smart, confident adult. She's got her sh!# together! I am so grateful she lives close and we get to share life every day in one way or another. She found her passion and became a Spanish Immersion kindergarden teacher. So proud of my princess. PLUS she's getting married at the end of this year to a fabulous young man. You will probably hear all about the planning of that amazing event that will be among the gorgeous spanish ruins in Antigua, Guatemala. Can hardly stand the excitement! Her heart inspires me.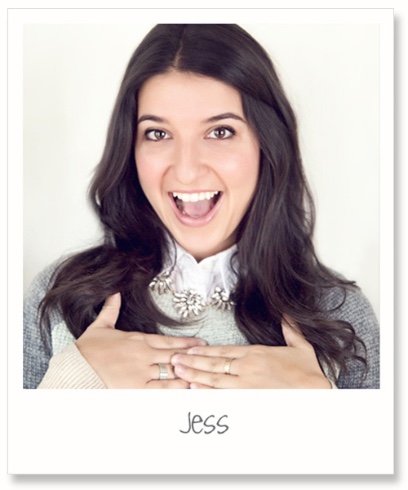 Nelly. My man. If you can package kindneess, toughness, creativity, sensitivity, good looks and funny all in one... that would be Nelson. He is s uch a "guy" and does such "guy" things, but when all is said and done... he knows what he loes and goes after it. He knew from a young age that he wanted to become a chef. He never made a plan B. Luckliy his passion and his creativity has launched him into the culinary world and he has found his home there. Works his butt off and loves every minute of it. He's a lover of family, friiendships, cats, music, travel and awesome food. Love this guy. Go visit him at Travail sometime! His passion inspires me.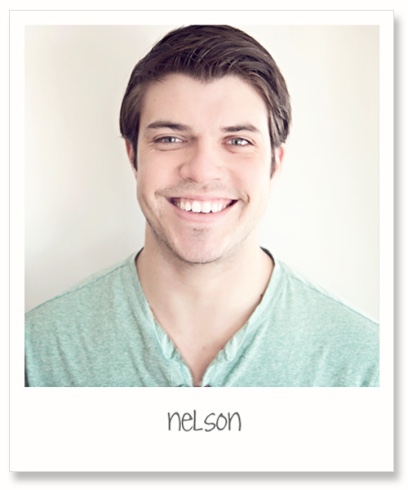 Then there is Dave. My Dave. the man I could only have dreamed of. Just when I had gotten used to the idea that I may  never have a "roommate" again and that I was destined to be "that" single lady... he pops into my life. I acutally was content being single, living in my new place on the lake, buiding my business, enjoying my kids and feeling settled. What did I know? He filled this crazy void that even I didn't know I had. Life is a bazillion times sweeter with him in it. We really are two peas in a pod and are looking foward to growing up together.  Well... we may never grow up but we will certainly have fun trying! I love my new hubby more than he even knows. His love inspires me.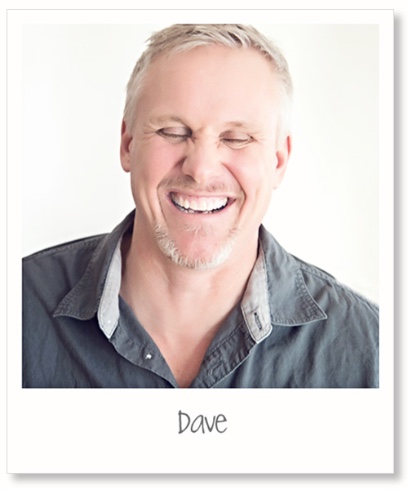 xoxo